Find Top-notch IGCSE tutors To Ace The IGCSE exams!
Sitting for the IGCSE Examination in Singapore
IGCSE stands for International General Certificate of Secondary Education and is a two year programme offered to students aged between 14-16 years old. The IGCSE was developed by Cambridge International Examination (CIE) and is an English language exam equivalent to the GCE 'O' levels examination. The IGCSE is based on English language curriculum which offers board range of subjects such as Languages, Mathematics, Humanities, Social Science, Creative, Technical and Vocational.

This programme is intended to make IGCSE suitable for students with different levels of ability and to prepare them for "A' levels, IB and BTEC Level 3. IGCSE topics are also offered in tiered levels: Higher levels or Standard/Foundation levels (HL or SL). IGCSE is tougher and more challenging than the conventional GCSE examination. With this ultra-competitive exam syllabus, many students struggle to cope with the learning and work required to do well in these subjects.

Need IGCSE Home Tuition urgently? Make a free request now!
Private IGCSE Tuition will help your child in various ways

1. Highly-trained IGCSE Tutors: Our IGCSE tuition teachers have studied in international schools or teaching in IGCSE schools in their career, whilst some are still teaching in these schools. They are highly sought-after as they are experts in their own fields and well-drilled in tackling the exam questions.

2. Asking questions freely: In a private tuition class, children often feel bolder about asking questions as they don't have to be concerned at how their classmates view them.

3. IGCSE resources: Our IGCSE home tutors provide notes from other schools or students whom they are currently teaching. This saves your money and your child gets a wide exposure in the curriculum.

4. Tailor-made timings: You can arrange the lesson day with the tutor and most tutors are flexible. IGCSE students have hectic school timetable and they need a tutor to accommodate to their schedule.

5. Personalised lesson plan: A good IB tutor can identify obstacles and provide a customised lesson plan to tackle problem topics, something that cannot be done in a classroom or tuition centre.

Want to know more? Call 90672547 or see our impressive tutor listings
How much do IGCSE tutors charge?
The average hourly fees for IGCSE tuition ranges from $25 per hour to $90 per hour, depending on the tutor's credentials, experience and the level to teach.

Tuition Rates
Per Hour

Part-Time
tutors 1

Full-Time
tutors

Ex/Current
Teachers

Pre-School

$20 - $25

$30 - $40

$40 - $50

Primary / PYP

$25 - $30

$35 - $50

$55 - $70

Secondary / MYP

$30 - $40

$45 - $60

$70 - $90

JC / IB DP

$40 - $60

$60 - $80

$90 - $130

Degree & Diploma

$50 - $60

$60 - $80

$90 - $120

Music / Piano 2

$30 - $40

$50 - $60

$60 - $70

Adult Language 3

$40 - $50

$50 - $60

$70 - $80
1. Includes students in polytechnics, universities and graduates tutoring part-time.
2. Either 45 min or 1 hour lessons. See our music page for details.
3. Language proficiency range from basic to advanced so rates will be quoted upon knowing each learner's needs.
4. For Special Needs education, rates are higher due to specific training and certifications which tutors need to have.
Tutor City's specialization in finding the best IGCSE Tutor Singapore

One might ask: How to find IGCSE tuition near me?

Tutor City is Singapore's premier tuition agency providing home tutors in all subject areas for International School students taking the IGCSE syllabus. We aim to provide the best supplementary education to students in international schools and those intending to go on to higher education programmes in renowned universities.

Our tutors for IGCSE (International General Certificate of Secondary Education) are highly qualified specialists in their respective fields of study. Most of them had achieved exceptional results in their academics, winning awards, competitions and scholarships along the way. Some have also been IGCSE examiners when they were teaching in IB schools.

Besides that, our reliable tutors are proficient in the IGCSE syllabus and are experienced in coaching international school students. Some tutors can also teach multiple subjects, for example a good IGCSE Maths tutor can also be your IGCSE chemistry tutor or IGCSE biology tutor. Therefore, you can engage one tutor to teach these few subjects.

We are the answer to your question 'how to find igcse tutors near me' and being the one-stop shop for IGCSE tuition Singapore.
Subjects our IGCSE tutors cover:
English Language & English Literature

Chinese, Malay, Tamil

Mathematics, Mathematical Studies

Physics, Chemistry, Biology

Business & Management

Economics

Extended Essay

Environmental Systems

Design Technology

Geography, History

Religious Knowledge

Music, Visual Arts

Theory of Knowledge

Theatre, Drama, Art & Design
Schools which our students come from:
Anglo-Chinese School (Independent)

Anglo-Chinese International School

SJI International School

Singapore American School

Stamford American International School (SAIS)

ISS International School

Hwa Chong International School

Chatsworth International School

Australian International School

Overseas Family School (OFS)

United World College of South East Asia (UWCSEA)

Australian international school

Global Indian International school (GIIS)

German European School

Invictus International School

Dulwich College Singapore

XCL World Academy

EtonHouse International School

Nexus International School

Emaar International School (EIS)
Read also: Ultimate Guide to international schools in Singapore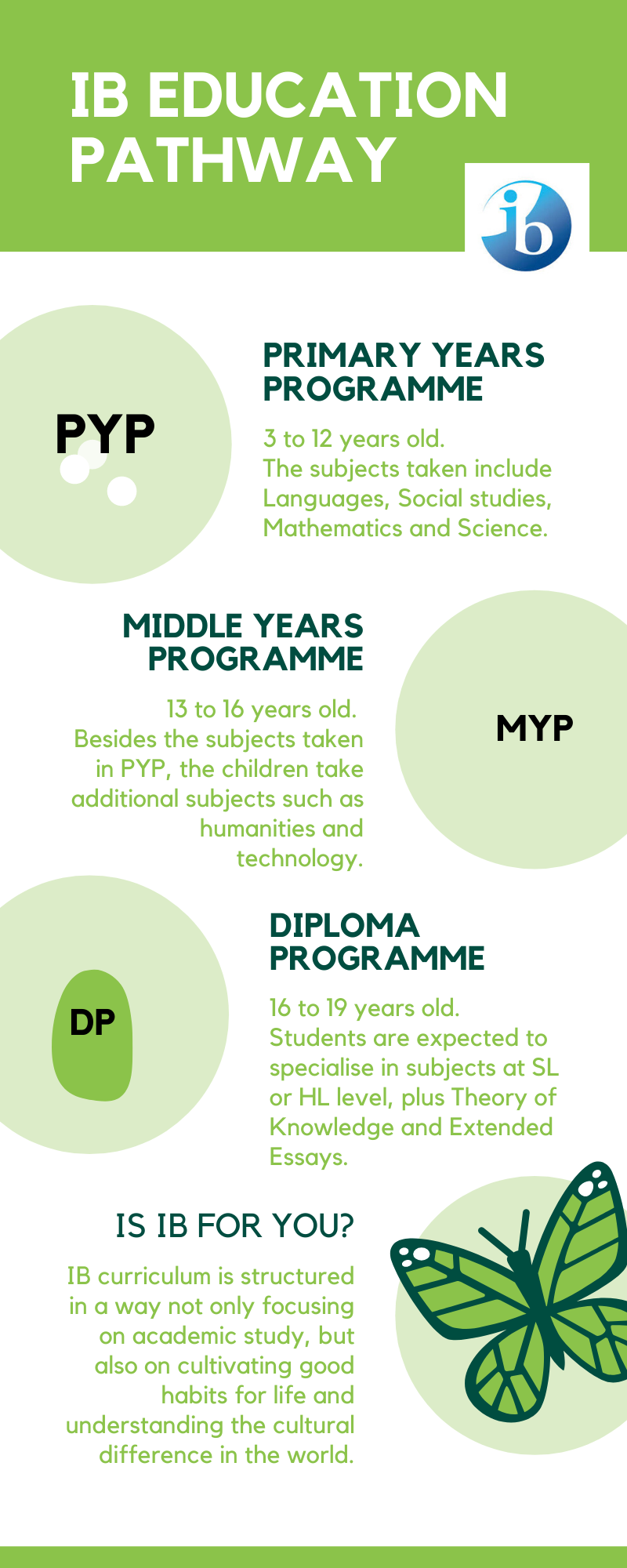 Why choose Tutor City for IGCSE home tuition?
The IGCSE is globally recognized by leading universities and many employers. The IGCSE examination is generally considered similar to the traditional GCE "O" levels. It is often viewed as a tougher examination than many other national examinations. IGCSE students are tested in areas of oral, written, practical assignments and coursework.
The IGCSE syllabus is regularly updated and the curriculum permits more academically able students to take up additional topics which will lead to higher education or professional training.
Most students in Singapore take the GCE "O" level examinations annually. Thus, it is not easy to locate a tuition centre that can provide IGCSE tutoring service for international students, resulting in a relatively high demand for IGCSE private tuition.
Read also: 5 key differences between Cambridge o-levels and IGCSE
Tutor City is a reliable and reputable tuition agency in Singapore. We provide well qualified IGCSE private tutors who have undergone the IGCSE and are familiar with the IGCSE syllabus. Our professional tutors are also experienced in IGCSE tutoring and are confident to helping students achieve academic excellence.
At Tutor City, we are determined to help you find the most suitable IGCSE private tutor according to your requirements and budget. Our dedicated IGCSE tutors are able to accommodate to your desired location, date, timings and subjects. Our tutor will ensure that your child will be able to keep pace with the curriculum and will excel in the IGCSE exam.