Secondary School English Tuition




Transitioning from Primary School to Secondary School can be difficult for many students, with harder curriculum demands and busier schedules. At Tutor City, our secondary school English tutors can ease both the stress and worries of both parents and students.

Do you need Secondary School English Tuition?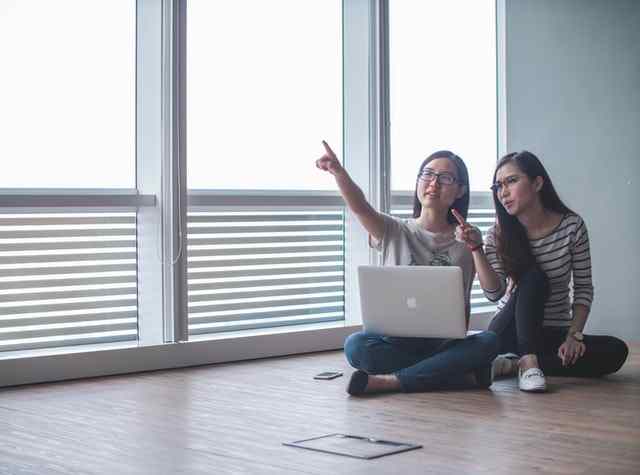 Secondary school English can be a trying time for students and parents as they are transitioning from primary school English, which is considerably easier. Furthermore, students will experience new subjects which require them to absorb and study more content.

Many secondary students are stressed as they have been thrust from a familiar primary school environment into a new school with new friends, new timetables, and a new location. To help your child cope with Secondary School English, engage a tutor from Tutor City to help your child traverse the new demands of secondary school today!

The Cost of Secondary School English Tuition

How much do Secondary School English tutors charge?

The average hourly fees for Secondary School English Tuition range from $30 per hour to $90 per hour, depending on the tutor's credentials, experience, and the level to teach.

Tuition Rates
Per Hour

Part-Time
tutors 1

Full-Time
tutors

Ex/Current
Teachers

Pre-School

$20 - $25

$30 - $40

$40 - $50

Primary / PYP

$25 - $30

$35 - $50

$55 - $70

Secondary / MYP

$30 - $40

$45 - $60

$70 - $90

JC / IB DP

$40 - $60

$60 - $80

$90 - $130

Degree & Diploma

$50 - $60

$60 - $80

$90 - $120

Music / Piano 2

$30 - $40

$50 - $60

$60 - $70

Adult Language 3

$40 - $50

$50 - $60

$70 - $80

1. Includes students in polytechnics, universities and graduates tutoring part-time.
2. Either 45 min or 1 hour lessons. See our music page for details.
3. Language proficiency range from basic to advanced so rates will be quoted upon knowing each learner's needs.
4. For Special Needs education, rates are higher due to specific training and certifications which tutors need to have.

Outline of Secondary School English Tuition

Perception and recognition of words
Analysing and evaluating texts
Applying close reading strategies
Comprehending ambiguous texts
Responding to a wide variety of texts
Media literacy skills

Hurdles Faced by Secondary School English Students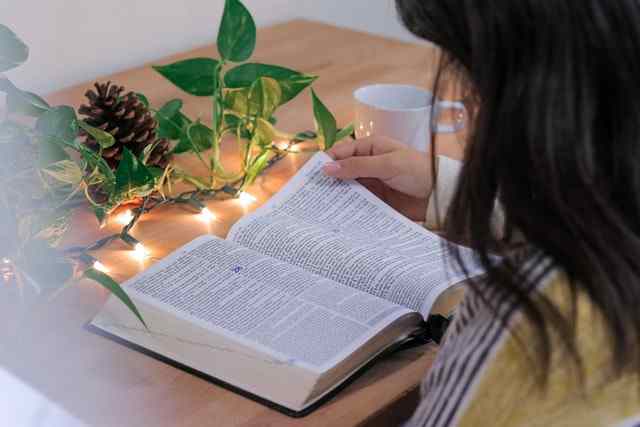 Heavier academic workload
The subjects students will encounter in secondary school are vastly different from primary school, with more difficult subjects to be learned all around. Furthermore, students will be exposed to new subjects such as History and Geography which could be daunting for students to cope with, especially if they are not used to it.

Difficulty in the transition from primary to secondary school
In secondary school, students could face a change in the learning environment as their school environment could be more competitive than primary school. Students will face a new school, new teacher, and a new set of peers, which may put stress on the student as they are undergoing many changes at the same time.

Increased pressure to do well in examinations
As secondary school is more determinative of a student's future, students will experience pressure to do well in exams. Teachers, peers, and parents could be contributing factors to a student experiencing stress and anxiety over their exams, as they are made aware that these exams are important for their future.

Higher commitments to CCA and other activities
Students entering secondary school for the first time will experience a whole new schedule, which could feature more intense commitments both academically and outside the classroom. As such, it is often difficult to allocate time to study for all the student's subjects at once, and students may feel more burdened by their commitments.

Reasons why you need a Secondary School English Tutor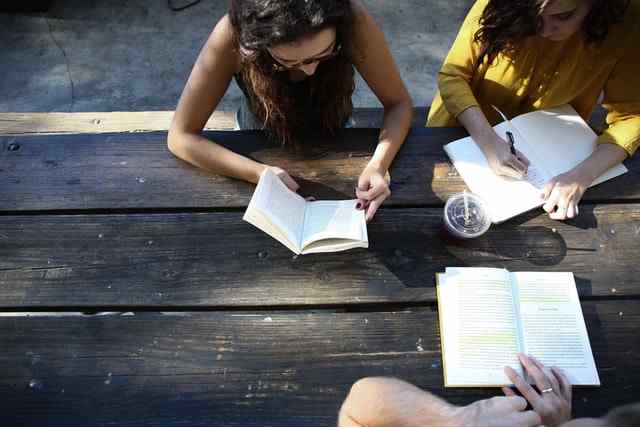 Guiding students with time management
A tutor could help students with time management by prioritising the topics a student should tackle first. After reviewing the student's work, the tutor should find out where the student is lacking and make sure the student works on their weakest areas first. Moreover, a scheduled session could be helpful for the student to block out time to study English, instead of having the student plan their time themselves.

Familiarising students with Secondary School English syllabus
A tutor could show the student how to study for Secondary School English. Tutors could give the student guidance on how to answer the questions in the exam and give the student preparation work each week so the student can improve. For example, if the student is struggling with vocabulary, the tutor could assign the student sentence construction exercises with new words to do each week or give them grammar or punctuation exercises to complete.

Mastering grammar, vocabulary, and sentence structure
English vocabulary, grammar, and sentence structure are important parts of mastering the language which every good English student must know. A tutor can drill the student on such basic skills to prepare for their examinations and prescribe them exercises to improve. It is important that students know these skills like the back of their hand so they can move on to studying more complex things.

Correcting their essays and showing them how to write well
Students need to practice writing a formal essay, as a common mistake students make is writing in the style of a conversation or a text message. Such informal writing is rather frowned upon in the context of an academic essay, and tutors should guide the student on how to write good essays which are concise and robust in terms of content.

Good Qualities of a Secondary School English Tutor




Possesses the requisite qualifications
Furthermore, it is important that a tutor has good qualifications such that the parent and student can be assured that they are best equipped to guide their children. Good qualifications along with the correct attitude ensure that a tutor will be the best role model to guide your child through their English learning journey. All the tutors at Tutor City are qualified to teach your child the requisite skills and techniques required to pass their English examinations with flying colours.

Patience and understanding
At times, students may not always understand what is being taught or have trouble applying the concepts. A good tutor must be patient enough to give the student space to fall yet maintain the academic rigour necessary for the student to improve themselves. Students may feel discouraged if they do badly on their examinations, and it is important for an adult figure to guide them and motivate them throughout their English journey.

Having a discerning eye
A tutor needs a discerning eye to spot the mistakes which a student makes when they practice doing exercises for English. A tutor needs to know where to focus the student first, especially if their exams are approaching soon. It is important that the tutor can observe the weaknesses and strengths of the student and tailor their approach accordingly, as students should improve their weaknesses first before working on how to bolster their strengths.

Dedication
It is important that a tutor commits to the timeslot that he/she has selected to teach. Tutors must be reliable and consistent as learning a language is a time-consuming effort that takes place over weeks and months, and it cannot be crammed into a night. As such, tutors must be diligent and disciplined to ensure that they show up for classes that they have agreed to teach.

Testimonials by Secondary School English Students and their Parents

"We had the pleasure with the Tutor City home tutors and I couldn't be happier with the experience. They were incredibly knowledgeable and patient, always taking the time to explain difficult concepts and answer my questions. Their teaching methods were engaging and effective."
- Karunakar Reddy

"The turnaround time is pretty fast, and the tutors are more experienced than other agencies I have dealt with. Even my kids felt that the tutors are more knowledgeable compared with the ones they had previously. Highly Recommended."
- Wendi Ng

Secondary School English Video Resources

Oxford Practice Grammar
British Council Vocabulary Practice

The Best Secondary School English Tuition in Singapore




At Tutor City, we have a large database of good quality and experienced English tutors for secondary school. With our help, your child will be better prepared to face the increased demands for Secondary School English.

Frequently Asked Questions

How to improve my English for secondary school?

Students need to master the basics of the English language, such as grammar, vocabulary, and sentence structure to be better at writing essays. Furthermore, students need to read widely to pick up more vocabulary and to be exposed to different issues and contexts.

How to score A1 in O Level English?

Students need to practice with past year papers so that they are aware of the exam syllabus for O Level English. Moreover, students need to practice writing essays with good basic skills such as grammar, vocabulary and sentence structure so that they can communicate ideas effectively.

Can I retake O Level English?

Students who are dissatisfied with the results may retake O Level English if they choose to, as a private candidate.

How do you score well in O Level?

Students need to master basic skills such as grammar, vocabulary and sentence structure so that they can communicate ideas effectively in their essay writing. Furthermore, reading many news articles can help students pick up the necessary vocabulary to improve their essay writing.