O Level Maths Tuition




Here at Tutor City, our experienced O Level Maths tutors can help students ace their O Level examinations, which are an important milestone in a student's life as they progress to the next stage of their academics. Students should undertake constant revision to get a headstart on the subject. Engage an O Level Maths tutor to help your child in their Mathematics journey!

Why do you need O Level Maths Tuition?




Singapore students have been shown to be excellent at manipulating numbers as compared to students from other countries. There is fierce competition amongst students in Singapore on a local and global level to uphold this high academic standard. As such, students should continuously revise Mathematics to ace the subject and cope with the rigorous demands of the Singaporean education system.

At Tutor City, we provide the best O Level Maths Tuition in Singapore to help students cope with the syllabus. Many students are struggling to assimilate well to the competitive environment in secondary school, and Tutor City aims to lighten their burdens by ensuring students can achieve their desired grades for the subject. As Mathematics is an essential skill even in the long term, it is important that students master the necessary skills to ace Mathematics in school.

The Cost of O Level Maths Tuition

How much do O Level Maths tutors charge?

The average hourly fees for Maths Tuition ranges from $30 per hour to $90 per hour, depending on the tutor's credentials, experience, and the level to teach.

Tuition Rates
Per Hour

Part-Time
tutors 1

Full-Time
tutors

Ex/Current
Teachers

Pre-School

$20 - $25

$30 - $40

$40 - $50

Primary / PYP

$25 - $30

$35 - $50

$55 - $70

Secondary / MYP

$30 - $40

$45 - $60

$70 - $90

JC / IB DP

$40 - $60

$60 - $80

$90 - $130

Degree & Diploma

$50 - $60

$60 - $80

$90 - $120

Music / Piano 2

$30 - $40

$50 - $60

$60 - $70

Adult Language 3

$40 - $50

$50 - $60

$70 - $80
1. Includes students in polytechnics, universities and graduates tutoring part-time.
2. Either 45 min or 1 hour lessons. See our music page for details.
3. Language proficiency range from basic to advanced so rates will be quoted upon knowing each learner's needs.
4. For Special Needs education, rates are higher due to specific training and certifications which tutors need to have.
Outline of O Level Maths Tuition

Numbers and operations
Ratio and proportion
Percentages
Rate and speed
Algebraic expressions and formulae
Set language and notation
Matrices
Problems in real-world contexts
Angles
Triangles and polygons
Congruence and similarity
Properties of circles
Pythagoras Theorem and trigonometry
Mensuration
Coordinate geometry
Vectors in 2 dimensions
Data Analysis
Probability

Hurdles Faced by O Level Maths Students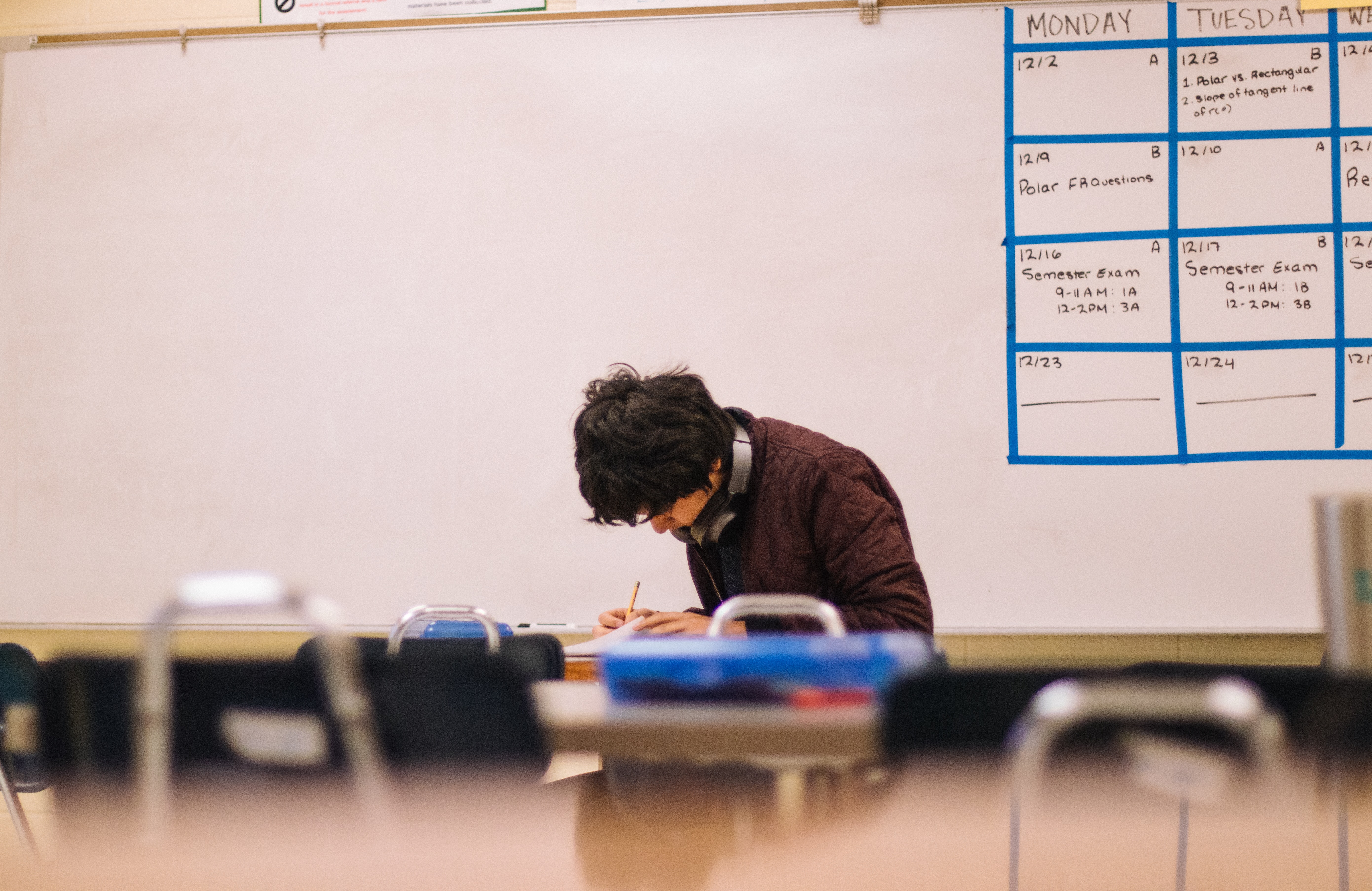 Lagging behind on the Mathematics curriculum

Students may still be struggling to grasp the mathematical concepts that they learned in previous years. Furthermore, students may be discouraged by poor performance in previous exams, which will affect the student's performance in the current year. However, students can engage a Tutor City tutor at an affordable rate to improve their Mathematics grades. At Tutor City, our large database of dedicated tutors will give their best to catch students up on concepts that they had not previously grasped. Thus, students will be equipped with the requisite skills to ace their exam papers.

Time management

Another issue faced by students is the inability to complete their Maths exam papers on time. This is due to insufficient practice with past year's Maths papers to tackle the various permutations of Maths questions available. As such, students may feel lost during the exam as they are unsure how to tackle the questions, handing in incomplete papers with half-baked answers with the wrong working. With a tutor, students will have weekly practice and exposure to the different types of Maths questions available to improve their Math skills.

Math anxiety

Students may be afraid of numbers due to a mistaken impression that they are "bad at math". However, it is not the student's innate ability to be bad at math that the student should be concerned about, but rather how to understand the concepts in a manner that suits their learning style. Different people understand concepts differently, and a Tutor City tutor is highly important to the student's understanding as they can explain the relevant concepts in a way that is easy to understand.

Inability to grasp mathematical concepts

In secondary school, many students will feel overwhelmed as they are seemingly bombarded by a whole plethora of content. Students will thus feel as though they cannot grasp the necessary mathematical concepts, which would make them feel worried and overwhelmed. However, with Tutor City's Maths tuition, students can rest assured that they can undertake additional revision to help them grasp the mathematical concepts better.

The Importance of Engaging an O Level Maths Tutor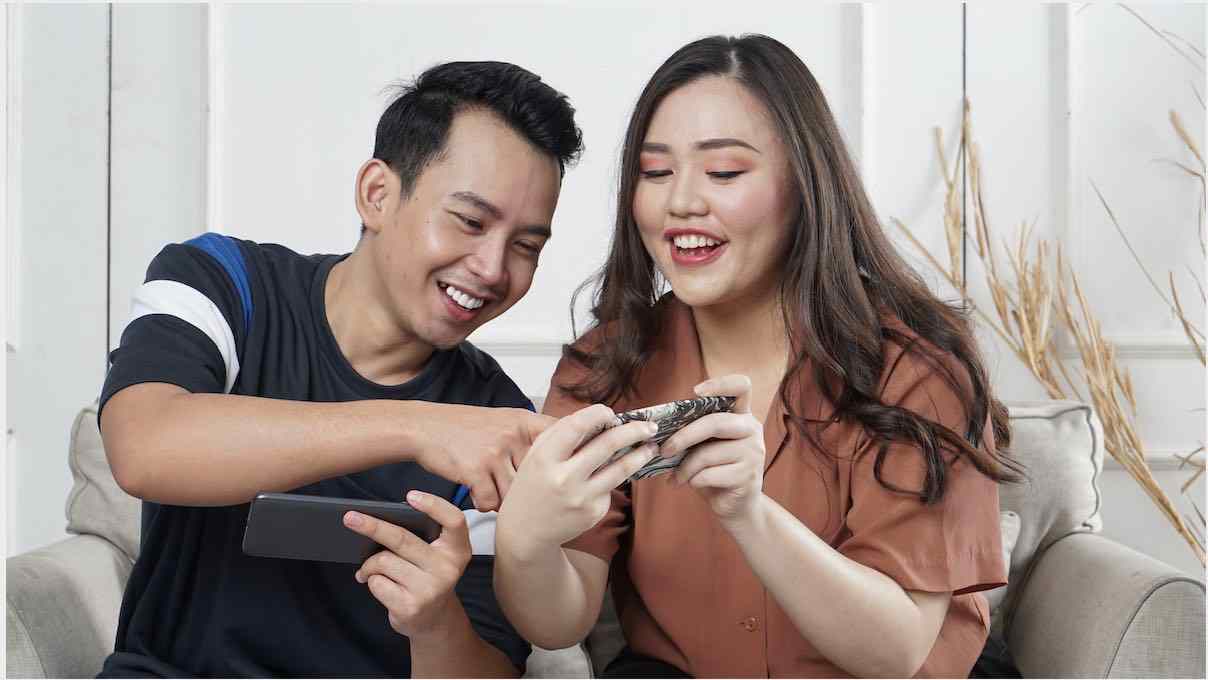 Gradually easing students into the O Level syllabus

The rigour of secondary school would no doubt be difficult for some students to manage, causing them to become stressed and overwhelmed. At Tutor City, all our tutors have had experience with the O Level Maths syllabus and would be able to guide your child to the best of their ability so that they can reach their full potential.

Personalised guidance

At Tutor City, we understand that every child has different needs and abilities. As such, all our tutors are trained to recognise the strengths and weaknesses of every child, tailoring their lesson plans to their abilities. It is important that the child knows their learning style so that they can learn how to study and revise the various topics in Mathematics.

Helping students overcome Math anxiety

With a Tutor City tutor, students will gain confidence, helping them overcome Math Anxiety. The more practice a student gets, the more confidence he/she will feel in tackling the exam papers. It is important for students to be in the right mental frame before undertaking any exams, which will put them in a good state of mind. A good mental state correlates with better performance during Mathematics examinations.

Helping students get enough practice

At Tutor City, we pride ourselves on keeping up with all the permutations of questions students may be asked during their examinations. With a wide variety of practice from many different schools, students can ask questions and address their weaknesses in certain topics. All our tutors are capable of guiding the students as they tackle the different types of Math problems.

Good Qualities of an O Level Maths Tutor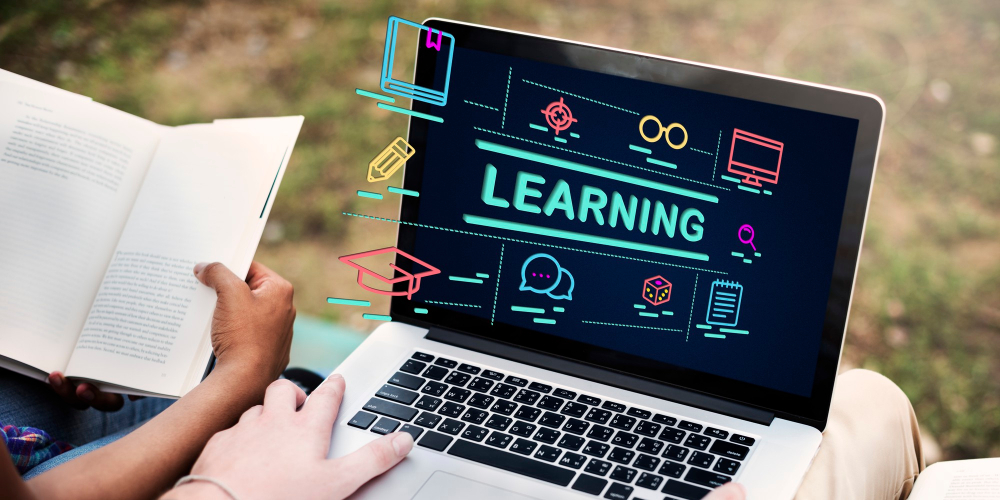 Strong track record in teaching

At Tutor City, our Maths tutors have a strong track record from previous clients. This puts them in good standing to help your child ace Mathematics at the secondary school level, as their experience dealing with different types of students empowers them to help your child. With a strong track record, you can rest easy as you let your child improve their Mathematics knowledge.

Prior experience with students from the same level

It is highly important that the tutor has prior experience teaching students of the same level, as they will know about the different questions available to that level and how to solve them. As different levels require knowledge of different topics, it is crucial for the tutor to be exposed to the same syllabus your child is learning.

Being well-versed in the Mathematics syllabus

At Tutor City, our tutors are highly aware of the content and the updates MOE makes to the Mathematics syllabus. It is important that our tutors supplement instead of contradicting the teaching in schools. They should be aware of the common exam practices which are being implemented in current batches. Thus, students will be able to learn effectively the various mathematical concepts taught in class and they will be able to catch up.

Dedication and commitment

At Tutor City, we pride ourselves on having a large database of committed tutors who are passionate about teaching and dedicated to helping your child succeed. It is important that your child's learning style and strengths and weaknesses are understood by the tutor as that will help the tutor know how to best help them to grasp the mathematical concepts. If the child is comfortable with the tutor, they will be more engaged and focused in class, which will help them prepare themselves better for their examinations.

Testimonials from O Level Maths Students and their Parents

"Highly recommend Tutor City. Benson helped me to shortlist a tutor and we have found a Math tutor for my son. Very accommodating tutors and we are delighted with them. Appreciate your efforts very much Benson!"
- Divya VK

"I happened to Google and stumble on the website of Tutor City as I was looking for a tutor for my child. I contacted the center and spoke to Benson and told him the criteria of the tutor that I am looking for. Shortly after the conversation, Benson sends me a list of the tutors' profiles that match my criteria. Was happy with the tutor after the first lesson today. Thanks, Benson for recommending a suitable teacher."
- Jane Low

Resources for O Level Maths

Access Singapore Mathematics Test Papers here today!

Engage a Tutor City O Level Maths tutor today!




Here at Tutor City, we are confident in helping O Level students excel in Mathematics. With our large database of experienced tutors, we have helped many secondary school students excel at Mathematics and have a good grasp of the necessary concepts to do their exams. Request a Tutor City O Level Mathematics tutor today to help your child along his learning journey!