O Level English Tuition in Singapore: The Ultimate Guide
Here at Tutor City, our skilled tutors make sure you child receives the best O Level English tuition in Singapore. We help your child prepare for their O Level English exams and cope with their fears. Our tutors know the O Level English syllabus and its various challenges and hurdles and are equipped to prepare your child to face their English exam to the best of their abilities.
Students facing their O Level examinations will no doubt feel stressed and sometimes fearful. English is a language that requires diligent practice to see improvement. Students should practice writing and speaking the language at every opportunity, especially since English is a compulsory subject and will be important for students' future employment.




Why is O Level English Tuition Important?
Receiving the proper O Level English tuition and training will help your child overcome their fears, get familiar with O level English exam questions, and prepare properly.
Many students have a tough time grappling with the various demands of their O Level Examinations, on top of juggling a hectic schedule with many extra-curricular activities and commitments. It is important to have regular practice to master a language, as language is not best studied using rote memorisation.
There are many students who feel pressured by the stress of their O Level examinations as it is a key determinant in one's future. As such, every student should strive to excel to the best of their ability, especially since English is a compulsory language.
To help your child with their O Level English exam preparation, Tutor City has many skilled tutors with long experience in O Level English tuition and syllabus. We have developed top O Level English strategies to help you get A1 on your exams.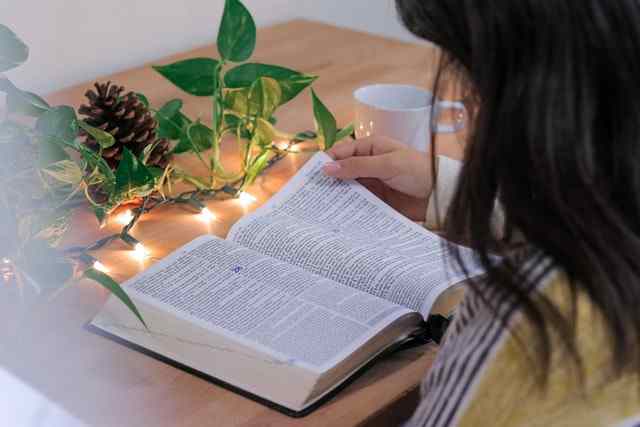 How Much Does O Level English Tuition in Singapore Cost?
The average hourly fees for O Level English tuition ranges from $35 per hour to $100 per hour, depending on the tutor's qualifications, experience, and the level to teach.

Tuition Rates
Per Hour

Part-Time
tutors 1

Full-Time
tutors

Ex/Current
Teachers

Secondary 1

$35 - $50

$55 - $65

$70 - $100

Secondary 2

$35 - $50

$55 - $65

$70 - $100

Secondary 3

$35 - $50

$60 - $70

$75 - $100

Secondary 4/5

$35 - $50

$60 - $70

$75 - $100
1. Includes students in polytechnics, universities and graduates tutoring part-time.
2. If your child has special needs, go to our SPED page to understand the certifications and fees that SPED teachers are quoting.
Outline for O Level English Tuition

at Tutor City
Editing with Accurate Grammar and Punctuation

Commenting on the Use of Language and Visuals

Crafting Higher-Order Sentences

Situational Writing

Narrative and Argumentative Essays

Simulated Conversations


Hurdles O Level English Students Face




1. Inadequate time management
The first challenge students face in O Level English is inadequate time management. With so many subjects to study for, students may find it hard to plan their time properly to study for O Level English. Students may also have many other extra-curricular activities which take up their time, such as music or sports which could take time away from studying.
2. Inability to grasp the skills required for English
Studying for a language is unlike studying for Mathematics or Science. Rote memorisation alone cannot help a student study for English, but they need to read between the lines and pick up the writing techniques and skills to write essays. Thus, students need to do extra work besides doing the O Level English examination questions such as reading widely, finding out the meaning of words they do not know, and practicing writing.
3. Failure to make use of tuition sessions properly
Another issue students have is the failure to make use of tuition classes properly. It is important that students find out what they are doing wrong and how to improve. Students should show samples of their work to their tutors and let their tutors see how they can improve their language skills. Furthermore, students should have a good attitude at tuition sessions as learning is important for their future.
4. Lack of proactiveness to find out how to improve
Students should take initiative to find out how they can improve their language skills. Language is a difficult skill to master, and some students are naturally better than others at writing. However, with the correct guidance and technique, everyone can no doubt improve their writing. It is important that students ask their tutors the correct questions about what they can do to get better.


Should I Seek an O Level English Tuition?
Students who are struggling to study for their exam should consider O level English tuition to improve their skills and increase their success chances.
The best O Level English tutors can help you in the following ways:


A tutor could help students plan their time better.


A tutor could help students with time management by prioritising the topics a student should tackle first. After reviewing the student's work, the tutor should find out where the student is lacking and make sure the student works on their weakest areas first. Moreover, a scheduled session could be helpful for the student to block out time to study English, instead of having the student plan their time themselves.
A tutor could point out the ways in which the student needs to study.
A tutor could show the student how to study for O Level English. Tutors could give the student guidance on how to answer the questions in the exam and give the student preparation work each week so the student can improve. For example, if the student is struggling with vocabulary, the tutor could assign the student sentence construction exercises with new words to do each week or give them grammar or punctuation exercises to complete.
A tutor could motivate the student to study for O Level English.
At times, students may be discouraged due to the high workload of subjects they need to cope with for O Levels. Additionally, a competitive academic environment and pressure from teachers, parents, and peers may dampen their spirits. A tutor could provide the student with hope that they can achieve their goals for O Level English if they tried their best. As an adult, the tutor would undoubtedly be better adjusted and could offer the student advice on how to cope with secondary school.


Qualities of a Good O Level English Tutor
The best O Level English tutor must be very familiar with O Level English syllabus and exams. However, patience, dedication, and commitment are also a must-have.


1. A discerning eye
Firstly, a tutor needs a discerning eye to spot the mistakes which a student makes in O Level English. A tutor needs to know where to focus the student first, especially if their exams are approaching soon. It is important that the tutor is able to observe the weaknesses and strengths of the student and tailor their approach accordingly, as students should improve their weaknesses first before working on how to bolster their strengths.
2. A patient personality
At times, students may not always understand what is being taught or have trouble applying the concepts. A good tutor must be patient enough to give the student space to fall, yet maintain the academic rigour necessary for the student to improve themselves. Students may feel discouraged if they do badly on their examinations, and it is important for an adult figure to guide them and motivate them throughout their O Level exam journey.
3. Experience with the O Level English syllabus
One of the most important qualities of an O Level English tutor is mastery of the O Level English syllabus. The tutor must know how the student should answer according to the demands of the question along with the format of the questions (including how they have changed over the years). It is important that the tutor must know the syllabus so that they do not misdirect the student. At Tutor City, all our tutors have the requisite experience teaching O Level English so as to provide the best guidance possible to all our students.
4. Good qualifications
Furthermore, it is important that a tutor has good qualifications such that the parent and student can be assured that they are best equipped to guide their children. Good qualifications along with the correct attitude ensure that a tutor will be the best role model to guide your child through O Level English. All the tutors at Tutor City are qualified to teach your child the requisite skills and techniques required to pass their O Level English examinations with flying colours.
5. Commitment
It is important that a tutor commits to the timeslot that he/she has selected to teach. Tutors must be reliable and consistent as learning a language is a time-consuming effort that takes place over weeks and months, and it cannot be crammed into a night. As such, tutors must be diligent and disciplined to ensure that they show up for classes that they have agreed to teach.
Tutor City is home to the best O Level English tutors in singapore. Request your tutor today!


Testimonials by O Level English Students and Parents of Tutor City
"We had the pleasure with the city home tutors and I couldn't be happier with the experience. They were incredibly knowledgeable and patient, always taking the time to explain difficult concepts and answer my questions. Their teaching methods were engaging and effective."
- Karunakar Reddy
"The turnaround time is pretty fast, and the tutors are more experienced than other agencies I have dealt with. Even my kids felt that the tutors are more knowledgeable compared with the ones they had previously. Highly Recommended."
- Wendi Ng


Resources for O Level English Students
Oxford Practice Grammar
British Council Vocabulary Exercises


The Best O Level English Tuition in Singapore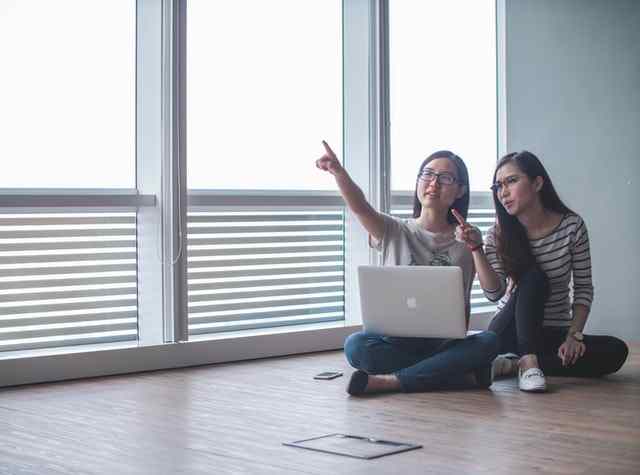 It is important that your child has access to the English O Level tuition, as the O Level examinations are an important milestone in their life and future.
Furthermore, good English skills will translate into better-quality written documents and emails during your child's future employment. At Tutor City, we have many skilled tutors who can definitely help your child improve their skills in the English language.
Request an O Level English tutor with Tutor City today!
FAQ on O Level English Tuition
How hard is O level English?
O Level English can be challenging, requiring good writing, reading, and comprehension skills. However, regular practice and guidance from a tutor can help.
How do I prepare for O Level English?
To prepare for O-Level English, students should focus on building their vocabulary, improving their grammar, and practicing comprehension skills through reading and writing exercises.
What is O Level age in Singapore?
The O Level age in Singapore is typically 16 years old, with students taking the exam after completing secondary education.
What does O Level mean in Singapore?
O Level in Singapore refers to the national examination taken by students after their secondary education, which determines their eligibility for further studies.