IP English Tuition




IP English could be challenging as they face the rigorous demands of the IP program. To tackle their examinations, students need to learn new skills and as such, they could engage a Tutor City IP English tutor to help them in their English learning journey.

Do you need IP English Tuition?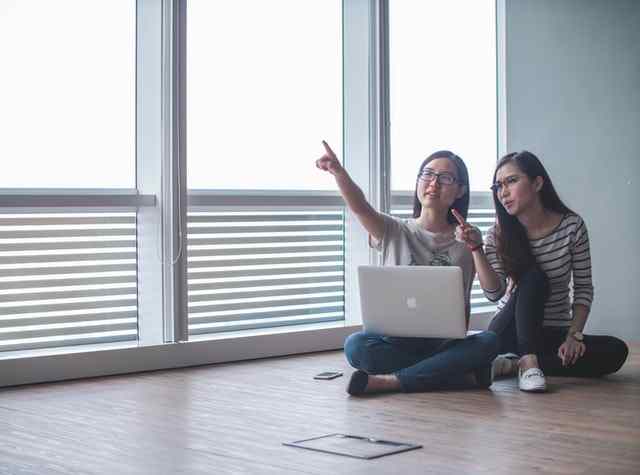 IP English involves numerous components, such as writing, comprehension, listening, and speaking. As such, students do not only need to have a good command of basic skills such as grammar, punctuation, and vocabulary but also be confident in speaking using the language.

The IP program takes 6 years, which results in students taking either A Levels or the International Baccalaureate (IB) Diploma. Students undergoing the IP program do not need to take their O Level exams. Thus, students need to keep abreast of the school curriculum as there are no O Level exams to prepare for. Students need to keep practicing the English language to gain proficiency in it.

To best support your child, you can consider engaging a Tutor City IP English tutor to provide guidance to your child for IP English!

How much do IP English tutors charge?

The average hourly fees for IP English Tuition ranges from $35 per hour to $100 per hour, depending on the tutor's credentials, experience, and the level to teach.
Tuition Rates
Per Hour

Part-Time
tutors 1

Full-Time
tutors

Ex/Current
Teachers

IP Year 1

$35 - $50

$55 - $65

$70 - $100

IP Year 2

$35 - $50

$55 - $65

$70 - $100

IP Year 3

$35 - $50

$60 - $70

$75 - $100

IP Year 4

$35 - $50

$60 - $70

$75 - $100

IP Year 5

$50 - $60

$70 - $80

$90 - $130

IP Year 6

$50 - $60

$70 - $90

$100 - $150
1. Includes students in polytechnics, universities and graduates tutoring part-time.
2. If your child has special needs, go to our SPED page to understand the certifications and fees that SPED teachers are quoting.

Outline of IP English Tuition

Higher-order thinking skills
Presentation and public speaking
Discussion of current affairs and social issues
Answering application questions
Crafting argumentative essays
Developing logically sound arguments

Hurdles Faced by IP English Students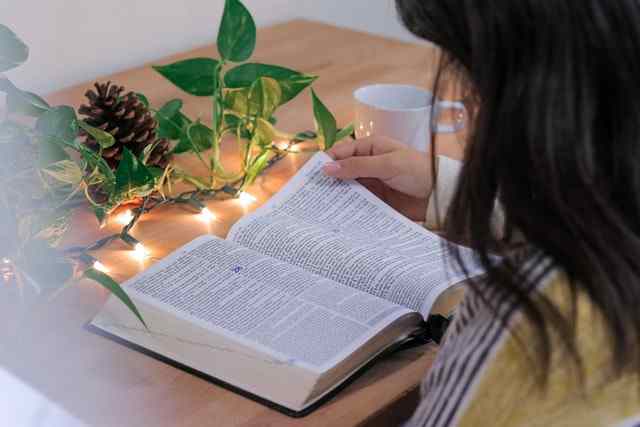 The Stress of the IP Curriculum
The IP curriculum is difficult due to the soft skills it develops in students. Arguably, IP students have better critical thinking skills as they are forced to read between the lines to derive the context of a work or passage. Furthermore, the IP curriculum prioritises speaking and presentation skills, which could be difficult especially if the student is shy to begin with.

Poor performance in exams
Students could be stressed from poor performance in some IP curriculum assessments. This may affect their future performance in other exams, which could have a negative impact on their self-confidence. As such, students often struggle with coping with so many projects and material and they feel overwhelmed by the sheer amount of workload.

Hectic timetables and busy schedules
Students entering secondary school for the first time or who are in the middle of the IP program will experience a whole new schedule, which could feature more intense commitments both academically and outside the classroom. As such, it is often difficult to allocate time to study for all the student's subjects at once, and students may feel more burdened by their commitments.

Lack of confidence in speaking
The IP curriculum features many presentations and opportunities for students to present their thoughts verbally. Students who are shy and unused to speaking in front of people would face difficulties presenting, as it takes confidence and preparation to present in front of others. Students need to be familiar with their presentation content and they should speak with confidence and eloquence.

Reasons why you need an IP English Tutor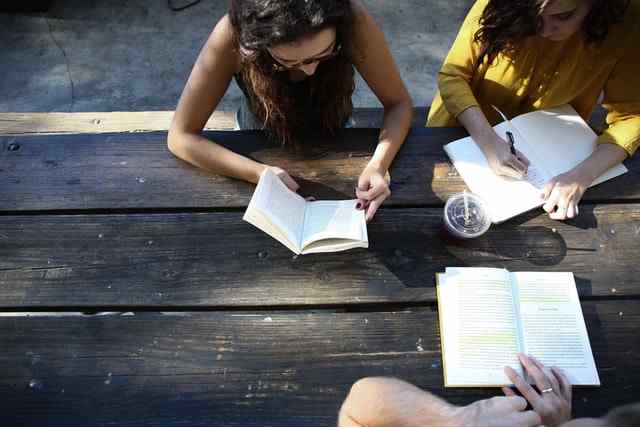 Helping students manage time properly
Tutors can be in charge of the student's time management, as students could feel overwhelmed by the vast amount of content to study for. The tutor could spot the child's weaknesses and form a plan as to which chapter or area the student should study first. By tackling the student's weaknesses, the student can feel more confident in their exam preparation.

Familiarising students with the IP English syllabus
Students undertaking the IP program need to be familiar with the IP syllabus. Students could be guided by their tutors as to what is required of them, as their curriculum is different from the other students who have undertaken O Levels. As such, tutors could provide valuable guidance as to what the examiners will be looking for when the student takes their exams.

Mastering grammar, vocabulary, and sentence structure
English vocabulary, grammar, and sentence structure are important parts of mastering the language which every good English student must know. A tutor can drill the student on such basic skills to prepare for their examinations and prescribe them exercises to improve. It is important that students know these skills like the back of their hand so they can move on to studying more complex things.

Preparing students for oral exams
A tutor could prepare their students for oral exams, as it is important that students have the requisite content to undertake their oral exams and speak confidently. Students need to be able to speak at their oral exam without the guidance of their tutor and respond to the topic they are given on that day, which requires the ability to think on their feet.

Good Qualities of an IP English Tutor




Possesses the requisite qualifications
Furthermore, it is important that a tutor has good qualifications such that the parent and student can be assured that they are best equipped to guide their children. Good qualifications along with the correct attitude ensure that a tutor will be the best role model to guide your child through their English learning journey. All the tutors at Tutor City are qualified to teach your child the requisite skills and techniques required to pass their English examinations with flying colours.

Patience and understanding
At times, students may not always understand what is being taught or have trouble applying the concepts. A good tutor must be patient enough to give the student space to fall yet maintain the academic rigour necessary for the student to improve themselves. Students may feel discouraged if they do badly on their examinations, and it is important for an adult figure to guide them and motivate them throughout their English journey.

Having a discerning eye
A tutor needs a discerning eye to spot the mistakes which a student makes when they practice doing exercises for English. A tutor needs to know where to focus the student first, especially if their exams are approaching soon. It is important that the tutor can observe the weaknesses and strengths of the student and tailor their approach accordingly, as students should improve their weaknesses first before working on how to bolster their strengths.

Dedication
It is important that a tutor commits to the timeslot that he/she has selected to teach. Tutors must be reliable and consistent as learning a language is a time-consuming effort that takes place over weeks and months, and it cannot be crammed into a night. As such, tutors must be diligent and disciplined to ensure that they show up for classes that they have agreed to teach.

Testimonials by IP English Students and their Parents

"We had the pleasure with the Tutor City home tutors and I couldn't be happier with the experience. They were incredibly knowledgeable and patient, always taking the time to explain difficult concepts and answer my questions. Their teaching methods were engaging and effective."
- Karunakar Reddy

"The turnaround time is pretty fast, and the tutors are more experienced than other agencies I have dealt with. Even my kids felt that the tutors are more knowledgeable compared with the ones they had previously. Highly Recommended."
- Wendi Ng

IP English Resources

Oxford Grammar Practice
British Council Vocabulary Exercise

The Best IP English Tuition in Singapore




Here at Tutor City, we will only recommend the best IP English tutors to you! All our tutors have been trained with the IP syllabus and are highly experienced. Engage a Tutor City IP English tutor today!

Frequently Asked Questions

What is IP in secondary school?

The Integrated Programme in secondary school allows students to study from Secondary 1 until A Levels or the International Baccalaureate (IB) Diploma without taking O Level exams.

What are the advantages of IP?

Integrated Programme students do not need to take the O Level exams before proceeding to the A Level exams or the IB diploma. Moreover, there is usually a coursework component for IP students which will make writing and researching easier in future.

What is the difference between O Level and IP English?

The IP curriculum is broader than the O Level English curriculum and will expose students to different skills. Furthermore, students in the IP curriculum will be more used to completing coursework while O Level English students will master exam skills.

What is the difference between IP and IB?

The IB Diploma is equivalent to Singapore A Levels, while the Integrated Programme is a secondary school course which allows students to progress to the IB Diploma or A Levels directly.