7 Tips for a Better Online Learning during Covid-19 outbreak period
Our government set in motion the COVID-19 Circuit Breaker Policy as early as on March 22, and on May 04, the Circuit Breaker Period was extended until June 01 by PM Lee. With this backdrop, every educational institute was advised to shift towards the ''Home-Based Learning'' throughout the country so that the students can carry on learning until the state can again engage itself in regular schooling activities.

Should this hiatus be a cause of any break in our educational persuasion? Let's find out.

Most of our educational institutes in our country are already enriched with excellent technological advancements and the necessary expertise to be conducive to the students for making ''Home-Based Learning'' a success through online learning. Besides, not only our schools and universities are rich in online technology, Singapore is a country renowned worldwide for providing customized professional tuition services required by the students every once in a while.
You can get proficient services from a number of tuition providing centers but JC Physics, Maths, Chemistry Tuition and Secondary Physics, Maths, Chemistry Tuition are among the most successful ones. So, in essence, it wouldn't be of any concern to any student or their parents that they are currently forbidden to attend schools or universities.

But getting the most out of something new requires time and practice. Even if a student considers himself as techno-savvy, frequently, he might find it challenging to be benefited from online learning. If that's the case for you too, please carry on reading about 7 Tips for a Better Online Learning during Covid-19 outbreak period:

1: Create Your ''Sanctum Sanctuary.

When I was a student, it seemed like a million years ago; I used to study at our dining table. As I had three other siblings with about a 3-year age gap and very meager earning by our working-class parents, ours was home with little space.
You might be in the same situation, or you might have the things that millions out there in the world, would be grateful to have. No matter where you stand in the social order, it is an absolute must for you to have a designated place for study, online or no online studying. This goes a long way for helping the students to settle in quickly.

As soon as you are settled in, have a suitable desk with all the necessary hard wire. Make sure your hard drive has enough space, your headphones work correctly, you have steady data service, etc. All the textbooks and study materials with the requisite stationeries should be available at your fingertip. You can decorate your study room to make it more personalized so that you can feel relaxed all the time.

You might be living in a confined or shared space, but that should not stop you from claiming an area of your own. Your requested space can be in the corner of the kitchen, or the family dining table can also be a suitable alternative. You need to make the other members aware of the designated place. If you can achieve all of those, you are ready to go with a complete focus for better online learning. Now you need to keep the place tidy.

2: Plan Carefully to Create A Routine That You Can Follow:

When you have a place that you are comfortable studying, you need a well-thought-out plan. The person who knows best about yourself is you, so you should be the executioner of your study routine. If you are an early morning person, critical issues should be dealt with early on since you know when you don't feel like doing anything substantial, set aside blocks of time for that period when you can goofing around to make yourself relaxed.

Once you have the basic idea of how you are going to spend your time, create a routine that you know you can follow, that you are comfortable with, that you know, will enable you to get the best use of your time. This is one of the benefits of online learning because you can plan the tutorial of the hardest subject in your most energetic time.

3: Keep the Disruptions to A Minimum:

The world we are living in now is a connected one. And this connection, be it the social media, video feeds, online gaming, trending YouTube videos, etc. can be a disruption in the disguise of fun. And then there is the overload of information about absolutely anything insignificant circling around is another surefire way to shoot your concentration to pieces. You need to treat them as what they are – like disruptions – and assign them their proper place where they belong – like way beyond your brain where they won't be able to disrupt.

The first strike will be straightforward but very effective; keep your phone out of your sight while you are in an online learning session. Or better yet, leave it out of your reach for the entire time you plan to study. This will help you stop procrastinating.

4: Use The Video Lectures to Your Advantage: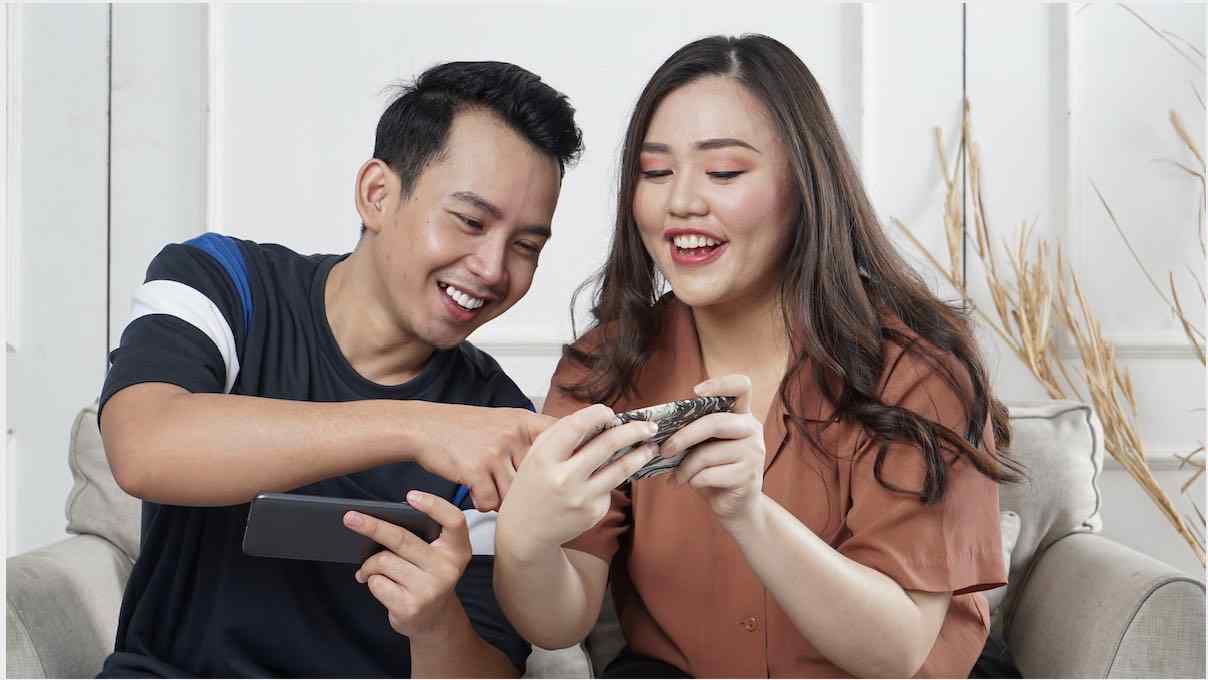 While in session, your priority should be getting the most out of the video lecture you possibly can. While in secondary school, my private tutor once said that a student could mostly give money to a teacher for his time, but what a teacher can give to a student is immeasurable. This works even in the unique setting of an online learning session. I believe if you follow simple, elementary rules, you would be immensely benefited.

First off, let your instructor decide when he/she will be comfortable giving lectures, and you follow the schedule to the letter. Asking questions always helps, so whenever you feel the need, don't hesitate. It also helps the teacher to connect with you more helpfully.

And you should always take notes as the lecture carries on because later when the session is finished, you will find many issues that seem beyond your grasp, but notes about them by your handwriting will make them simpler.

5: Stop Multitasking:

As the Coronavirus pandemic is making you study alone and in a more self-directing way, you might find it challenging to stop multitasking while the online session is on.

So, if you think of listening to music while checking Instagram when the course is running in full swing, you are only damaging your chance to proceed with your studies. Also, you are wasting your precious time and hard-earned money. I firmly believe that multitasking only hurts everything that you are trying and making you inefficient slowly. It is just swinging your attention back and forth and hitting nothing.


6: Online Discussions Help:

Online discussion with the classmates about the topic of the online session before or after is constructive. Because you are talking with people who are more or less in the same position in the study track as you are in right now. So, you probably will have similar issues that are keeping you from apprehending a particular topic. When you discuss that and share and be shared thoughts regarding the problem, it is highly likely that you will find something helpful.

7: Break Is Important:

Believe it or not – taking regular breaks helps. So don't hesitate to take them while the online session is on, but also be smart enough to make the best use of them. You can stretch your legs, have a cup of coffee or eat a donut – anything that helps you bring your concentration back.

There you go. You now have my seven best tips for Better Online Learning during the Covid-19 outbreak period. Here I also want to mention that Covid-19 will not prevail. The world has faced numerous devastating forces in the past, and every single time, it bounced back. This time will be no different. Just make sure you are ready when the world will stand up and start running again.
Author's Biography
Calvin P. Floyd has over six years of experience in the field of Education. He specializes writing articles on Education-related topics on his blog. He is presently working at the physics cafe, a reputable presence in the education industry.